Join ConnexFM to help celebrate the best and brightest ConnexFM members with the 2024 Annual Awards Nominations. For more than 10 years, we've been honoring those who have gone above and beyond in the work within the facilities management industry.
2024 ConnexFM Awards

Nominations
The ConnexFM Awards Program is considered one of the most prestigious recognitions for professional credibility and sets a standard of excellence for others to strive to achieve. These awards aim to recognize significant accomplishments by ConnexFM members in the facility management industry through innovation, operations, and outstanding work performance.
We are currently accepting nominations from ConnexFM members for the 2024 ConnexFM Awards. Review the nominee requirements for each award below and submit your nominations by the deadline of December 31, 2023.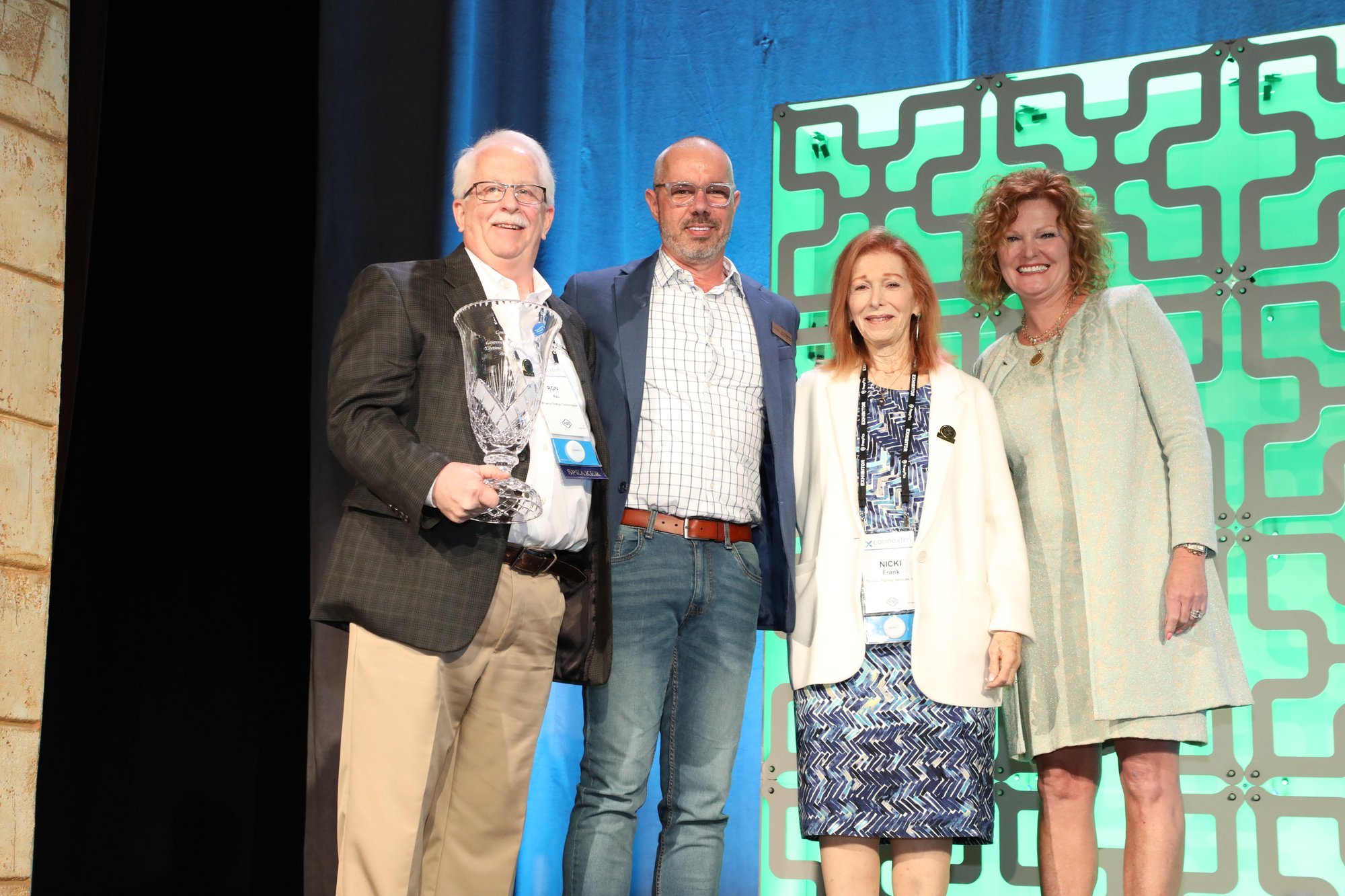 Choose each award you wish to submit a nomination for. You are only able to submit one nominee per award.
Please note, self-nominations are not allowed for any award.