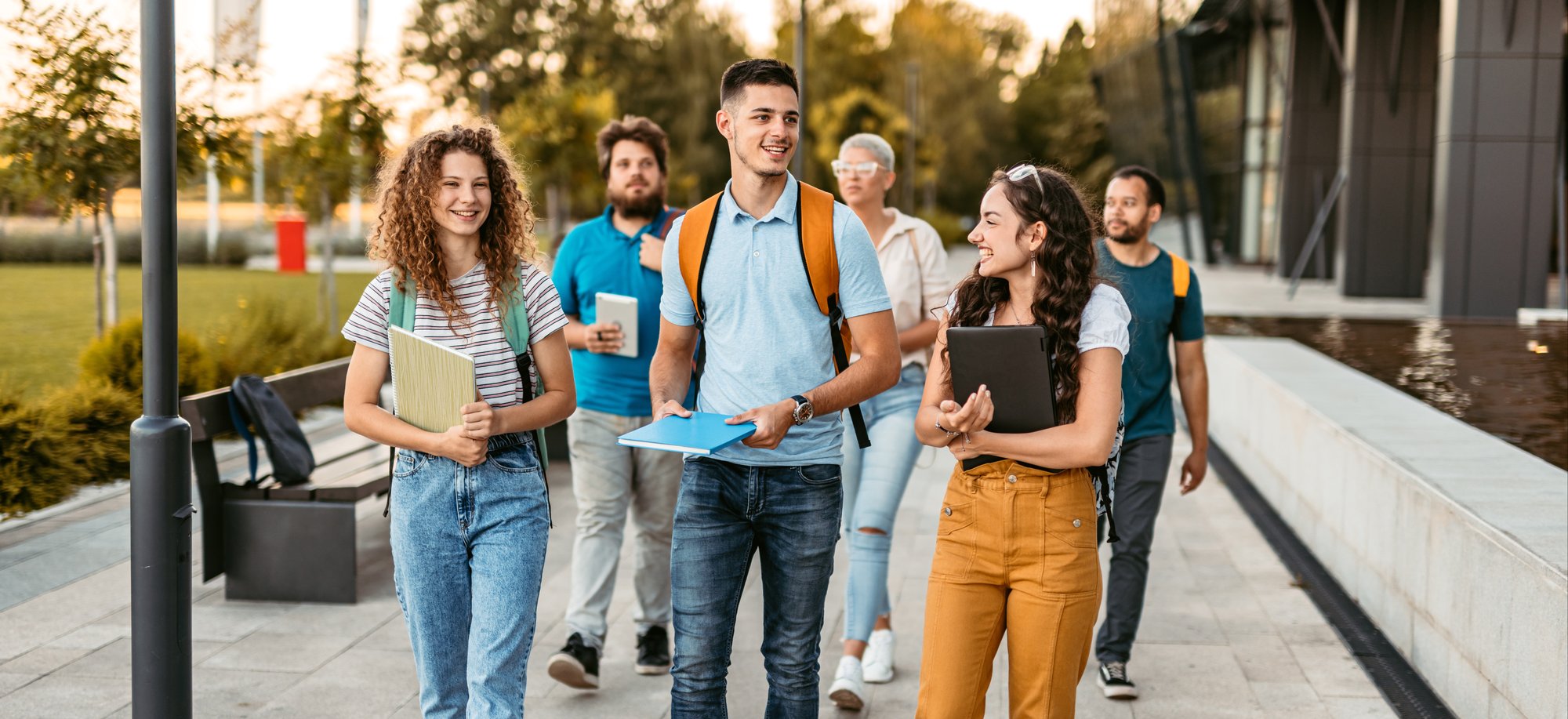 Discover the World of Facilities Management
As the world becomes more reliant on technology and innovation, the demand for facility management professionals grows. Facility management is all about managing the spaces we live and work in, from the plumbing and lighting, to the HVAC system and ensuring the safety and efficiency of buildings to managing complex technology systems. Facility managers play a critical role in keeping operations running smoothly.
As businesses and institutions recognize the importance of effective facility management, the demand for skilled professionals in this field continues to soar. Join ConnexFM on this educational journey and unlock a world of opportunities for students, educators, and educational programs with a community of professionals and resources that can help guide you on the path to success. Read below to learn more or start your application to join us today!
Are you curious about the exciting field of facility management? ConnexFM is here to guide you through the ever-growing industry that plays a vital role in many organizations. As a student pursuing a career in facility management, construction, or the skilled trades - ConnexFM offers you an exclusive membership that will empower your journey. Get your foot in the door to an industry full of opportunities - from valuable mentorships and training resources to internships and career opportunities. Connect with professionals in the facilities management industry and unleash your potential. Here's what you can expect:
NETWORKING
Open doors to valuable mentorships, internships, and career opportunities in the facility management industry by connecting with professionals and peers.
EVENTS
Attend conferences, workshops, and hands-on learning tailored specifically for students,
providing
valuable insights and networking opportunities.
EDUCATION
Expand your knowledge and increase your skills within
facilities

management with

access to essential resources, webinars, and online courses
.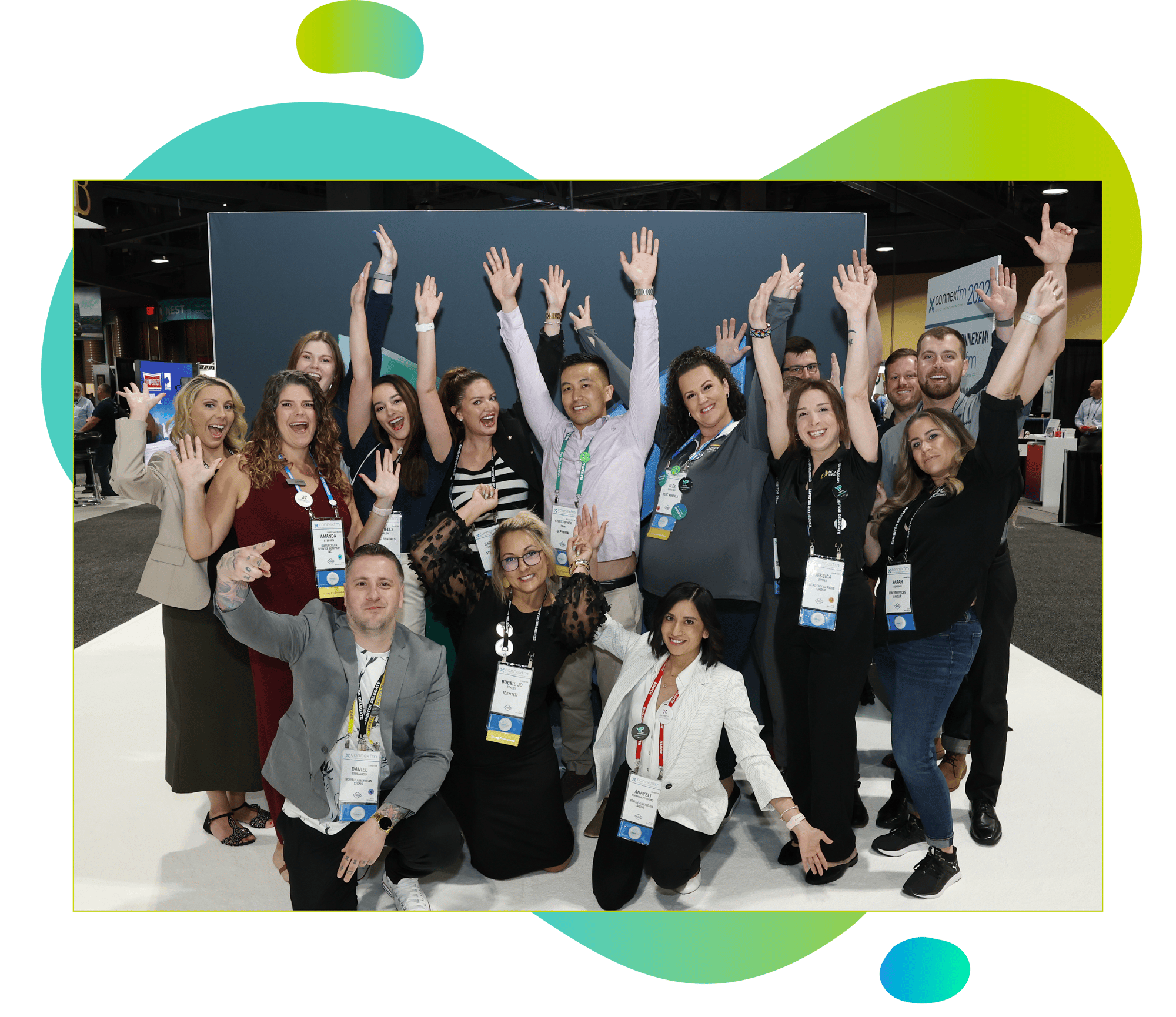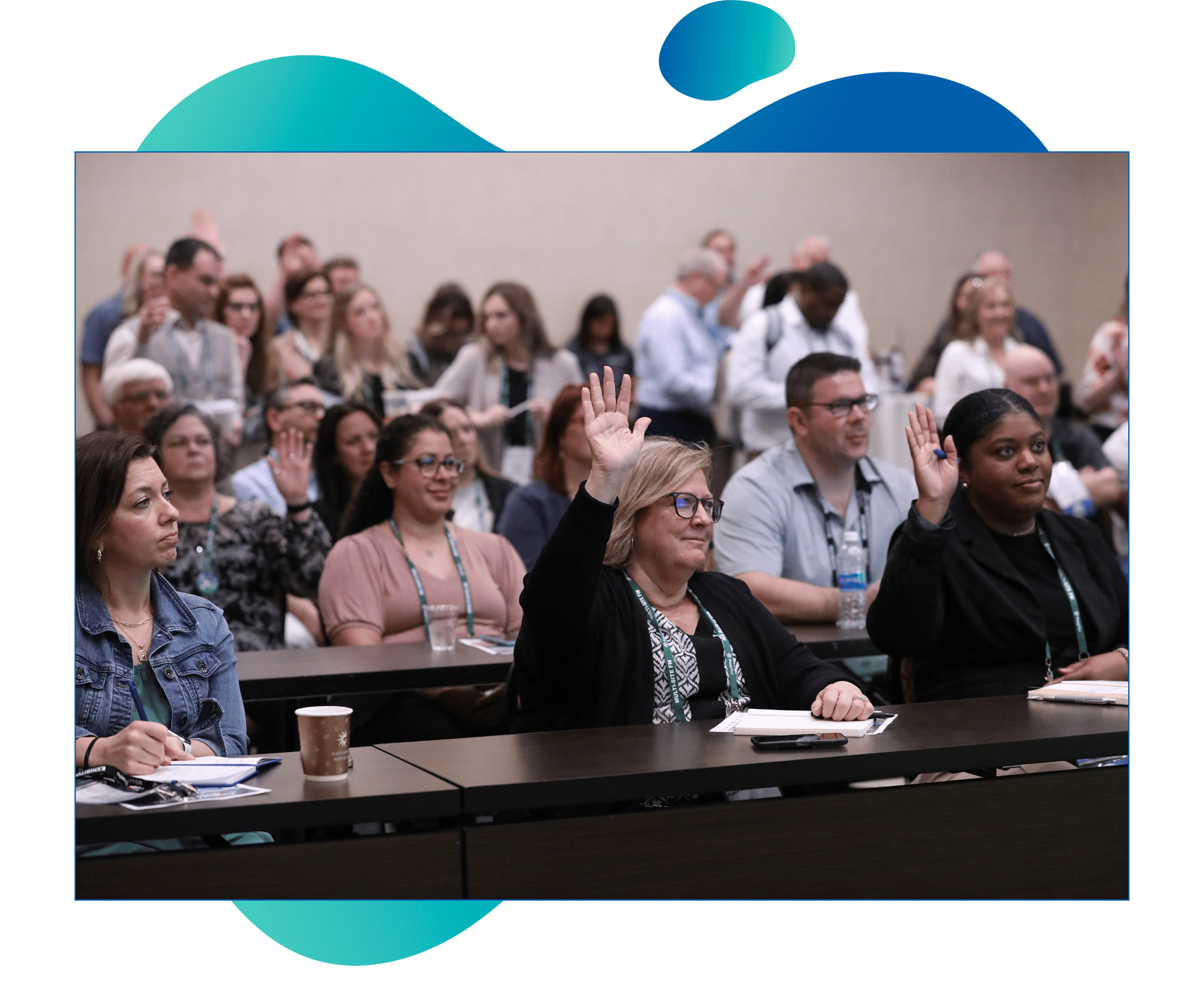 Empower Your Teaching with ConnexFM Membership
As an educator, ConnexFM's membership offers you a wealth of benefits to enhance your teaching and professional growth. By joining ConnexFM you will be able to bring more to your students, while also expanding your own professional experience and skills:
CURRICULA SUPERCHARGE
Equip your students with cutting-edge knowledge and skills to conquer the industry with access to industry-leading resources, captivating case studies, and best practices to enhance your facility management programs.

RESEARCH SUPPORT
Gain access to a network of professionals and researchers who can
provide
guidance and support for facility management-related research projects.
PROFESSIONAL DEVELOPMENT
Stay one step ahead of the game with our
educational
webinars, workshops, and training programs. Sharpen your
expertise
and stay on top of the latest trends and developments that shape facility management.
Revolutionize Education & Growth in your School
ConnexFM understands the critical role that educational institutions play in shaping future facility management professionals. As a school or educational system, membership with ConnexFM offers the full student and educator membership levels to any student or educator in your program. Plus, association with ConnexFM and it's members can elevate your school's attraction for future students, faculty, and partnerships.
STUDENT GRANTS & PROJECTS
Receive budgetary support for local student-focused events and incorporate a hands-on educational project contest to give students the opportunity to explore real-world applications for the knowledge they've gained in the classroom.

CURRICULA ENHANCEMENT
Access easy-to-use resources and case studies on multi-site facilities management, and find subject matter experts from the ConnexFM membership to speak in class and at student events to enrich your programs and ensure your students are prepared for real-world challenges.

PUBLICATIONS & RESEARCH
Position your faculty and instructors as thought leaders by taking advantage of publication and speaking opportunities with ConnexFM and industry partners.
ACCESS TO EMPLOYERS

Connect with more than 700 potential employers to give your students a leg-up in the hiring process. From multi-site brands such as Target, Walmart, and Amazon to industry suppliers in plumbing, electrical, HVAC, construction, technology and more, ConnexFM membership will connect you with hiring managers who are in dire need of qualified talent.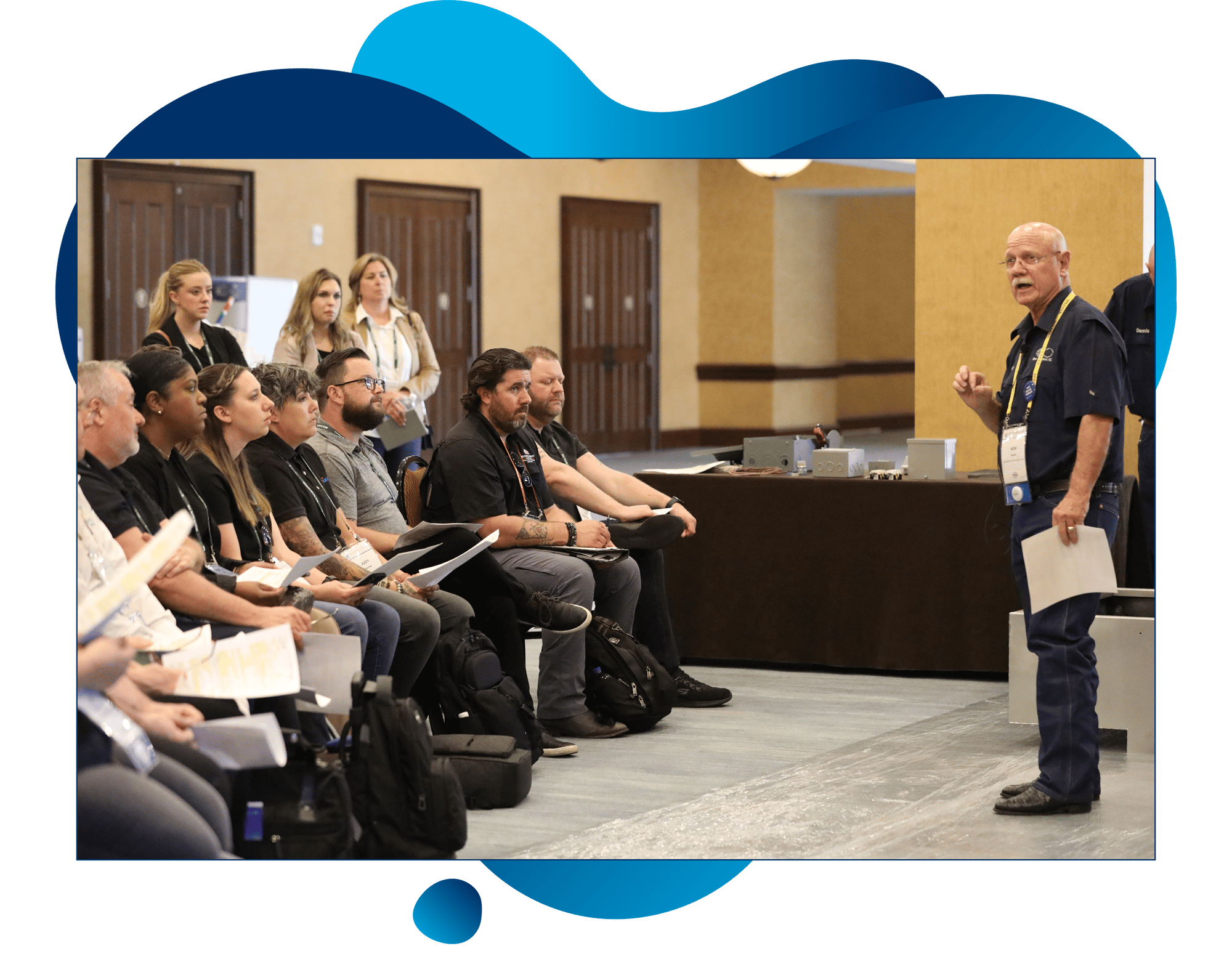 Vast Educational Resources
Mentorship Programs for Students
Curricula Enhancement & Professional Development
Hands-On Training & Project Opportunities
Research Support & Collaboration
At ConnexFM, we are committed to helping grow the facility management industry and helping students become the best in the field, and to do this right we don't want the weight of memberships fees to get in the way. Our Education Membership is a no-cost membership level, meaning we want to help educate schools, faculty, and students about the industry as well as provide access to tools, people, resources, and opportunities to help students and student programs grow.
Join ConnexFM's Student & Education Membership today and embark on an extraordinary journey in facility management.