Unlock exclusive perks and savings with ConnexFM's ProPerks - your exclusive affinity program for ConnexFM members, offering a curated selection of partners and benefit programs for you and your business.
HD Supply Savings for ConnexFM Members

The ProPerks partnership with HD Supply brings exclusive benefits and unbeatable discounts on classified pricing for ConnexFM members. Now is the perfect time to seize these amazing opportunities and enjoy exceptional savings. Don't miss out on these incredible deals - take advantage of them today!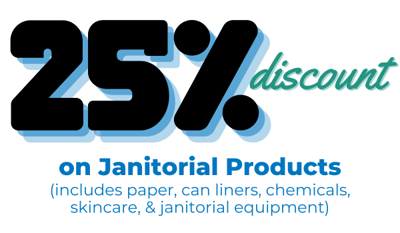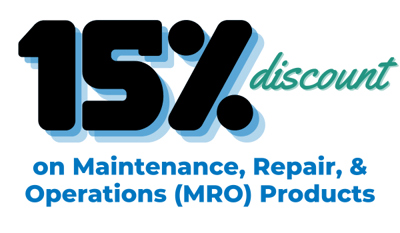 ConnexFM members can take advantage of special pricing discounts from HD Supply across a wide range of products from janitorial to a full range of MRO products. Submit the form to request for information to get access to this special member benefit discount.
HD Supply ProPerks Inquiry Form for ConnexFM
Want to check out more of our ProPerks opportunities?
More details will be released soon on the available ProPerks programs and benefits with your ConnexFM membership.