Unlock exclusive perks and savings with ConnexFM's ProPerks - your exclusive affinity program for ConnexFM members, offering a curated selection of partners and benefit programs for you and your business.
Lowe's Pro Account for ConnexFM Members

The Lowe's Pro programs are your gateway to a host of exclusive benefits and savings to save you time and money. As a ConnexFM member, you gain special access to a wide array of advantages: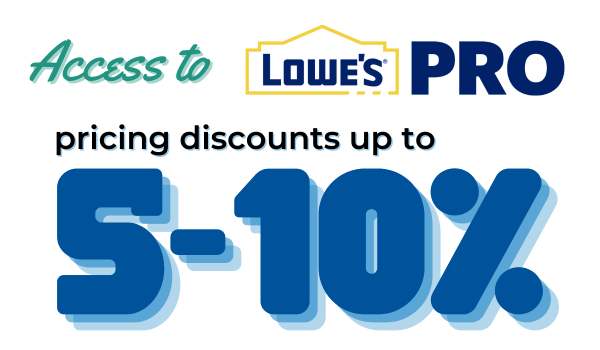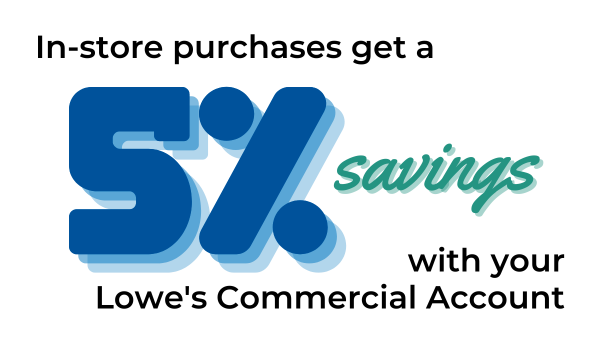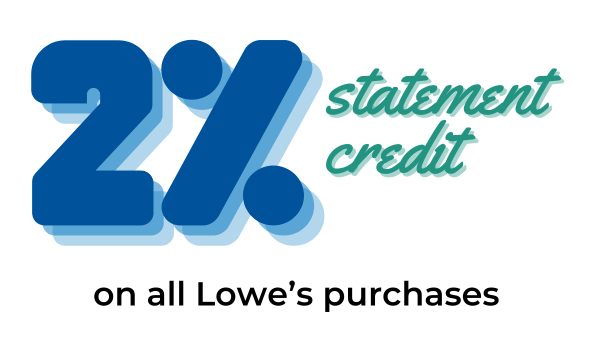 PLUS! Stack these benefits with the MVP Rewards Benefits available for all Lowe's members.
ConnexFM members can elevate your Lowe's shopping and ordering experience - from discounts, to credit lines, to special pricing, and so much! Streamline your procurement process and add savings to your business's bottom line with this exceptional Lowe's Pro program. If you're ready to jump in and learn more about the program and getting setup, simply complete the inquiry form below and a team member will be in touch to provide assistance.
Lowe's Pro Partnership Inquiry Form for ConnexFM
Want to check out more of our ProPerks opportunities?
More details will be released soon on the available ProPerks programs and benefits with your ConnexFM membership.